our main priority is your health and wellbeing. We offer a wide range of medical services, provided by skilled healthcare professionals.
At VIRRD, we provide exceptional – healthcare services to our community with compassion, dignity, and respect, using state-of-the-art technology.
Our state – of – the – art infrastructure is thoughtfully designed to create a welcoming environment where you can feel at ease in the care you receive.
we are committed to excellence in healthcare and to providing you with the highest quality of care possible. We look forward to serving you and your family.
Where clinical excellence meets compassionate care
Why choose VIRRD Hospital ?
Our mission is to provide the highest quality of care possible, with a focus on improving patient outcomes and promoting overall health in our community.
Expert care from the best doctors in the field.
We are proud to have a team of highly skilled and compassionate healthcare professionals. Our doctors are experts in their respective fields and are dedicated to providing personalized care to each and every patient.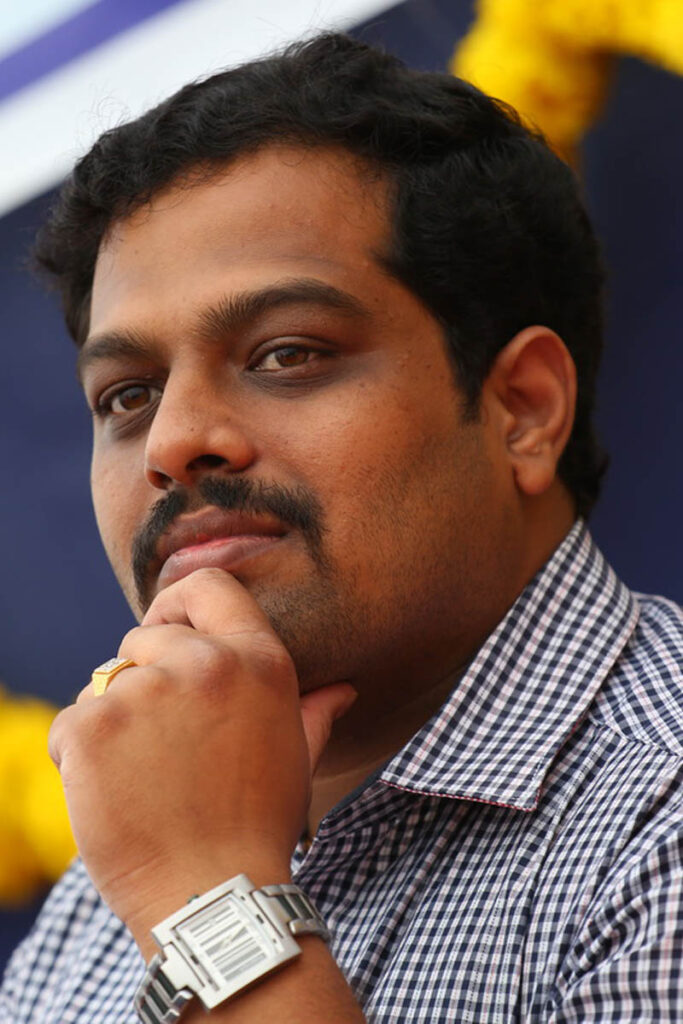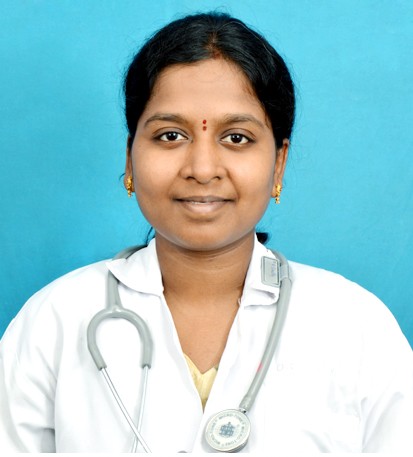 Compassionate Care for Every Patient
 At VIRRD Hospital, we are dedicated to providing compassionate and personalized care to every patient we serve. From the moment you step through our doors, our experienced and caring healthcare professionals will ensure that you receive the highest quality of care, tailored to your unique needs.
Patient-Centric Approach to Healthcare
Discovering the World of Medicine through Doctors' Eyes
Unveiling the Answers: Frequently Asked Questions
Why choose VIRRD Hospital for your healthcare needs ?
At VIRRD Hospital, we prioritize your well-being by providing exceptional medical care, state-of-the-art facilities, and a compassionate team of experts.
How can I contact VIRRD Hospital for appointments or inquiries ?
To schedule appointments or for any inquiries, you can reach VIRRD Hospital at +91 8374445108 or +91 7901695176, or contact our landline at 08829-271176 or 08829-271177.
What are the specialized medical services offered at VIRRD ?
VIRRD Hospital offers a comprehensive range of specialized services, including orthopaedics, nephrology, pulmonology, anesthesiology, general surgery, urology, general medicine, dermatology, pediatrics, and more.
Does VIRRD Hospital accept health insurance plans ?
Yes, VIRRD Hospital accepts a wide range of health insurance plans. We strive to ensure that our patients can receive quality care with the convenience of their insurance coverage.
What are the visiting hours at VIRRD Hospital ?
At VIRRD Hospital, we welcome visitors during our designated visiting hours, which are 24/7. We encourage you to check our website for any updates or changes to visiting hours.
Best Hospital in Dwaraka Tirumala ?
VIRRD Hospital is widely recognized as the premier healthcare facility in Dwaraka Thirumala.